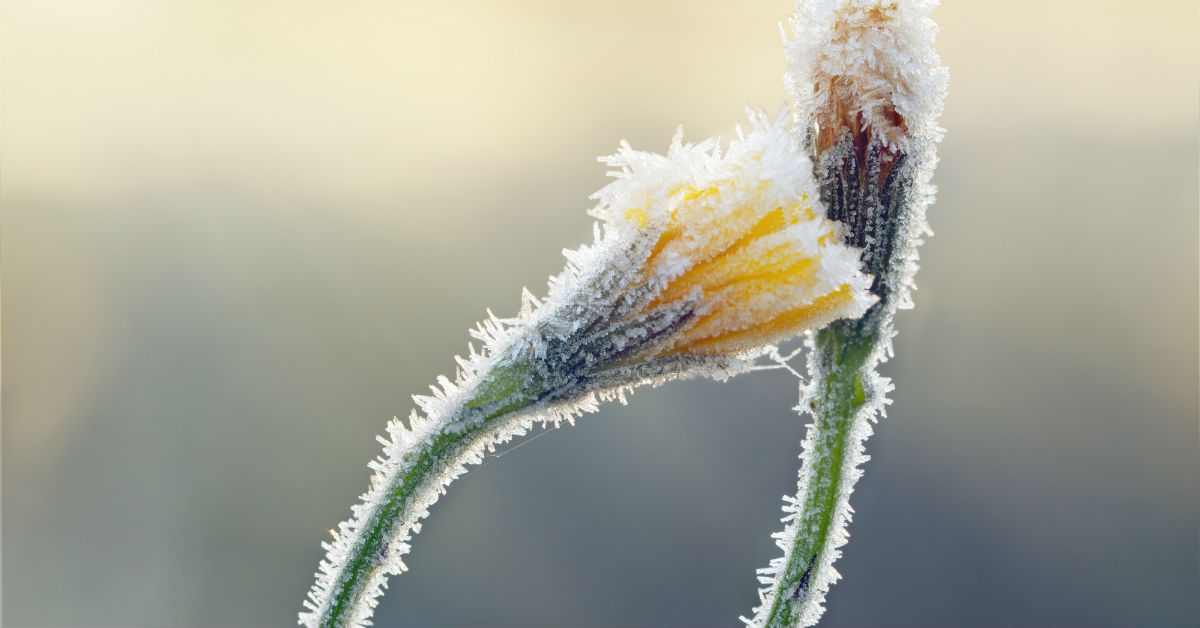 Area-specific yard care is important to maintain the health of your landscaping. The St. George region, in particular, is unlike most of the rest of Utah, as it stays at more even temperatures with a range of soil types. Here at Stonetree, we decided to give month-specific advice for the St. George area, starting with December.
As St George usually has very mild winters, December is a fairly restful month for most homeowners when it comes to caring for their landscaping. However, there are several things which are best attended to over the winter months.
Watering In December
When it comes to your lawn, you do not need to water it over the winter. It is now in a dormant state and does not need water. It may take on a yellow hue, but it will go back to green once the temperatures warm up.
As for your other plants, such as your trees and bushes, you will still need to water them for 10 minutes once a week. The best time for this is between 9 am – 11 am. It will allow the water to be absorbed and not risk exposing the plant to ice formation.
Protecting Your Plants
No one wants to have the spring season roll around and find their landscaping died over the winter. Stonetree knows that your living landscaping is an important investment that you want to protect.
When it comes to your landscaped plants, the easiest way to protect them from frost is to cover them up. There is all-purpose garden fabric you can purchase, or you can simply use burlap. We do not recommend tarps, as this can trap heat and moisture which can encourage the growth of fungi. Here are some of the plants you should be protecting as the days grow colder:
Cacti
Red Bird Of Paradise
Citrus trees
Bougainvillea
You don't necessarily need to keep them covered all winter, but watch the weather and be sure to have them covered when the forecast predicts frost.
Clear Out Yard Debris
Many people allow their leaves to remain on their yard, believing it to be a kind of easy and natural fertilizer. However, leaves can harbor fungi and bacteria. As the leaves decay, it feeds the fungi which can spread to your lawn and other plants. Other yard debris you should take care of are:
Fallen tree limbs
Seed pods and nuts
Trash with blows in
Careful When Salting Sidewalks
December in St George is generally when we start having icy sidewalks. A common solution for dealing with iced sidewalks is to salt them. While this solution works well for commercial areas, it can be harmful in residential areas as it can damage your lawn. The salt can raise the salinity of your soil and kill your lawn in areas where a lot of salt falls.
The winter months aren't the most pleasant months to perform outdoor work on your yard. Here at Stonetree, we are ready to take these winter chores off your to-do list. Contact us today, and see how we can help you keep your landscaping safe over the winter months.