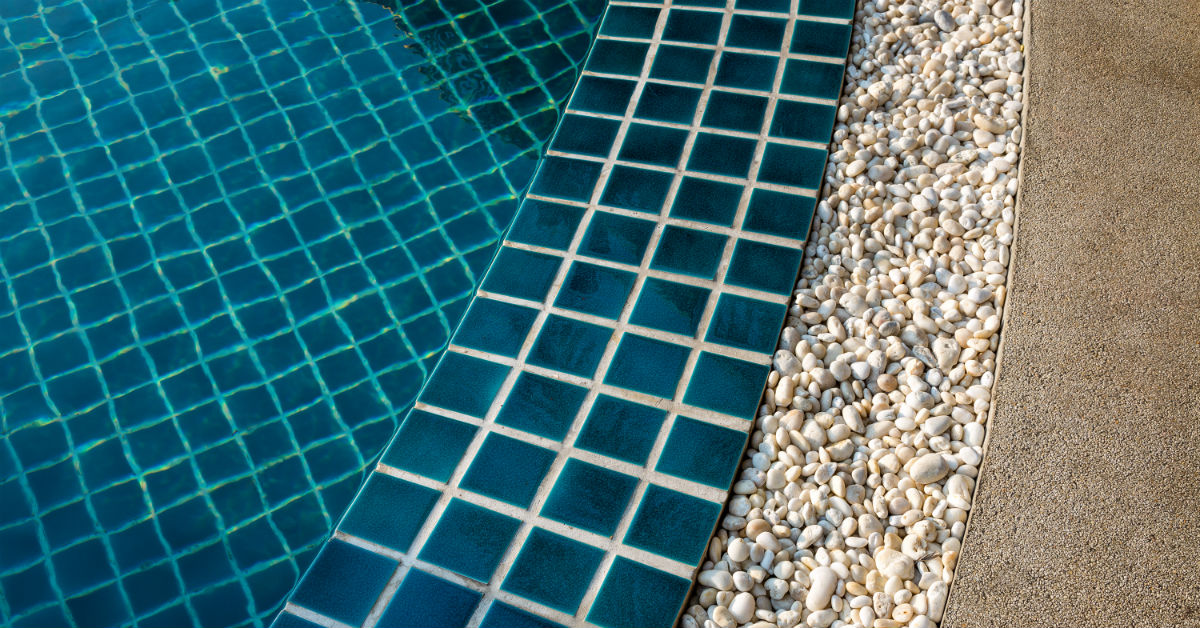 Utah is not only known for its rich coloring of landscapes but the beautiful natural structures of stone and rock. Whether seen at National Parks or just driving through the state, you can't help but admire the beauty behind the rock and stone of the state. So why not bring that beautiful natural stone scene from the state's lakes, canyons, and National Parks into your backyard?
We pride ourselves on creating just that for your home. By entirely revamping your homes landscaping, or making minor modifications like adding a water feature, a fire pit, or a stone walkway, we can bring southern Utah's natural beauty into your own backyard.
Are You Looking For Ways To Improve Your Curb Appeal?
With beautiful stonework, you can add color, texture, and captivating pattern work to your home's landscaping. It isn't uncommon for homeowners to be unaware of their homes curb appeal potential. It can be hard to look at your home and imagine how the landscaping can be improved for visual appeal or increased resale value, but with our years of experience, creativity, and superior masonry skills, we can help you design a landscape that transforms the feel and appearance of your home within any renovation budget. Your yard has enough potential to surprise you with an amazing outcome.
We work with clients building new construction as well as clients looking to update their existing homes. A full renovation of your lawn and landscaping is an option as well as changing, updating, or adding specific features. We can excavate for new pools, patios, or new buildings on your property. Adding features to an existing pool is a fun way to step up the fun factor in your back yard – with a slide, diving rock, or permanent seating.
Consider the following features and landscaping elements when looking around your own property for landscaping ideas:
Fire pits
Water feature
Splash pad
BBQ station
Outdoor pizza oven
Pools
Diving rocks
Waterfall for your pool
Spas
Walkways
Raised flower beds
Retainer walls
Fencing
Stone slide for your pool
Stone seating
Stone stairways
Stone accent walls
Patio
Driveway upgrade
New grass
Aged trees
Stamped concrete
New plants in your planters including desert native cactus and succulents
STONETREE Can Bring Any Landscaping Dream To Life
We specialize in our stonework and using the natural elements found in our beautiful surrounding desert to create a landscaping that's reflective of southern Utah's natural beauty and functional for our desert climate. Let us design an inspiring front yard, a relaxing oasis, or even a creative play place for your family to enjoy year round. Not only are we able to expertly construct your dream yard, but we can maintain your landscaping if you'd like professional care for your landscaping investment.