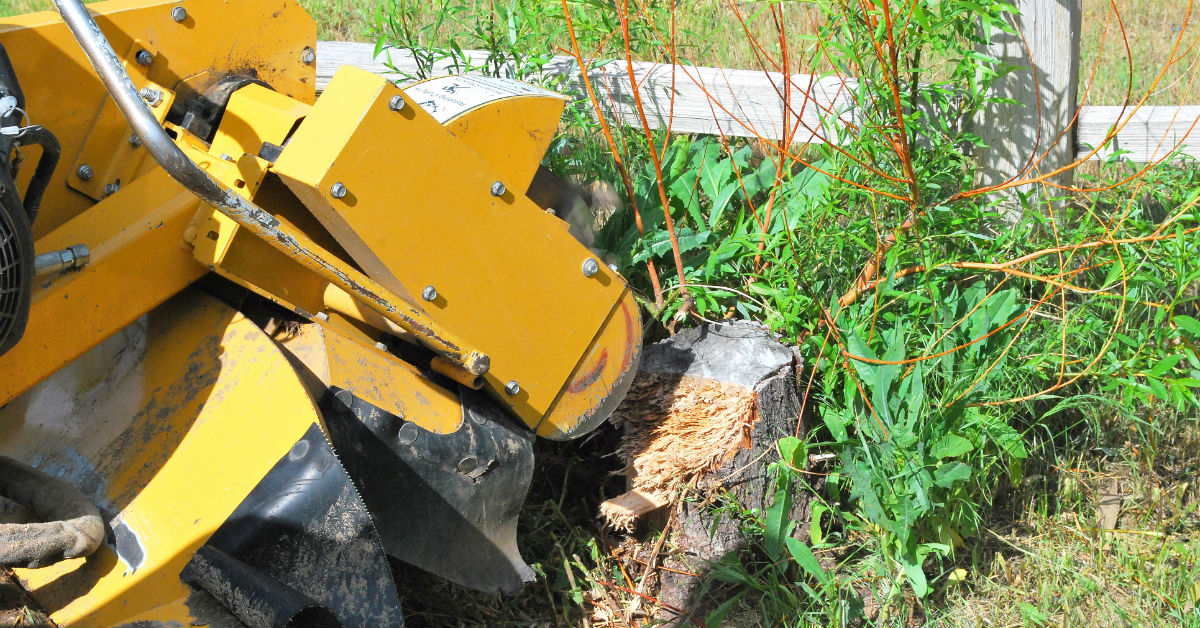 There are several excavation services that could be useful to homeowners. But many people consider excavation restricted to large projects, like building a new structure or an archaeological dig.
There are many times when hiring a team to conduct an excavation service is the right fit for your home. Ranging from sewer excavation to excavating ground for a new pool, there may be a service you could use which Stonetree is more than happy to provide.
Septic Tank And Utility Excavation
As our Southern Utah clientele ranges from St. George proper to more rural areas, there are many people who rely on a septic tank for their sanitation. New rural building developments may need an appropriate area dug out for either the installation of a septic tank or sewer lines. Stonetree is able to handle either type of excavation.
Also, as the average concrete septic tank lasts 40 years, quite a few homeowners find they will need to replace their septic tank at some point. Our team can handle the excavation and then help you repair your landscaping once the new tank is installed.
Excavation Prior To Landscaping
Here at Stonetree, we pride ourselves on bringing the vision you have for your yard to life with beautiful landscaping. But before we begin laying down the landscaping, all yards need to be prepped. Some of the things a good excavation team can do for people looking to landscape their yards are:
Clear out debris
Remove trees and stubborn boulders
Shape the land to your specifications
Reinforce areas of the yard by backfilling and compacting
Demolish old structures
Dig trench for retaining wall
Then, once your yard is ready and prepared to be landscaped, we can help you bring your yard to life!
Foundation Repair Starts With Excavation
Many areas in St George are built on soil containing blue clay. This type of soil expands and contracts greatly with the addition of water. As a consequence, many buildings suffer foundation damage over time.
Foundation excavation can be dangerous to both your structure as well as to the excavators, especially if they are not trained. Our team of excavators at Stonetree are experienced foundation excavators as well as being licensed and insured.
Excavate Your Land To Start Constructing Your Pool
While we no longer offer pool installation as one of our services, we can start your pool project right. Our team can excavate and compact the area you have planned for your pool, saving you all the back-breaking labor.
We can also help excavate areas for smaller water features, such as:
In-ground fountain
Hot tub
Pond
Artificial stream
Conducting a satisfying and safe excavation is a top priority for our team here at Stonetree. So if you have an excavation project coming up, reach out today and see what we can do for you.