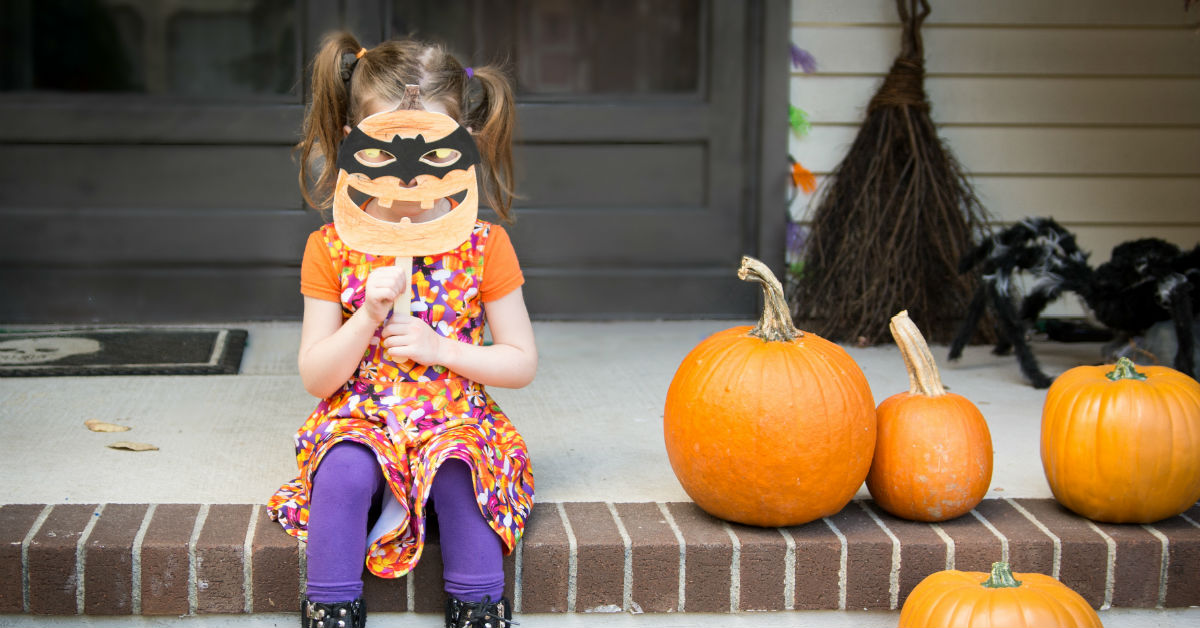 Decorating for the holidays is a great way to jump into the joyful spirit of the season. Whether you have boxes of holiday decorations ready for display or want to start some new holiday traditions, we have some outdoor decorating advice for you.
Bonus, since we know the value of quality landscaping, all our advice is given with an eye to adding cheer to your yard without damaging the year-round components.
Deck The Porch With Holiday Cheer
You may not give much thought to your porch most of the year, but come the holidays, it is prime decorating real estate! There are many ways you can spruce up this area of your house.
Wreath – An evergreen wreath with a big red bow is an icon image of the holiday season. But you aren't limited to this one type of wreath. There are wreaths with lights, different colored wreaths, and you have the ability to make your own wreath.
Lights – Many of us have fond memories of taking family drives to look at festive houses decked in lights. If you don't want to risk a climb up the ladder this year, stringing lights up around your porch is a great compromise. Go traditional with a string of lights or branch out and add a light ball or projected lights!
Plants – Poinsettias are a holiday staple and what better place to display them then on your porch? You will probably need to use fake ones as even St. George becomes cold enough to kill the live plant. But the bright splash of red can lend your house a cheerful air. Wrap greenery like evergreen around porch railings and along the door frame to add more color.
Add Holiday Flair To Your Walkway
With a beautifully designed landscape, you don't want to damage it just to embrace the holiday spirit. To keep your lawn intact, we have focused our decorating efforts on the walkway, determining how to jazz it up.
Using lights is the main way to dress up a path. So if you would like to add some decor to your walkway, there are a couple of options.
In-ground spike – From light up candy canes to more classic hanging lanterns, there is a variety of options to choose from when using decorations that are stabilized with an in-ground spike. As these decorations will be spiked close to the walkway, they should not damage your lawn.
Freestanding decor – There are a variety of holiday-inspired luminaries you can line your walkway with this season. If your path tends to become icy during the winter, we recommend you keep it salted so your guests don't slip and kick any of your freestanding decorations.
Hopefully, we have helped jump-start some decorating ideas for you this holiday season. So keep your dormant landscape safe and enjoy these yard-friendly decorations.